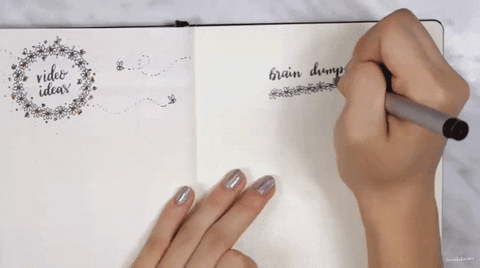 THE BEGINING OF PAY    – ASHLEY'S WORLD
I am supposed to be grateful for the things that have happened so far but for some strange reason unhappiness has clouded my soul. The question I ask myself is if the message I saw on my phone had anything to do with my unhappiness or was it my mind playing tricks on me. I could not answer any of these questions as they remained rhetorical and lay at the bottom of my subconscious
It was eating me and I knew it because I could barely concentrate at work and even at home. Everything seemed to piss me off one way or the other.
"Is it that time of the month?" Jude would ask me
What sort of stupid question is that I would say within myself. Why is he even breathing? I could not stand being on the same bed with him as all that lingered within my mind was the text message I received last Friday
"You have enjoyed. Now you pay" 
My nights have been consumed with terror as I woke up every night screaming and covered with sweat. Jude was worried sick about me and tried many times to ask me what the problem was but I had convinced myself that he would not understand. Why? i had no idea, he just won't understand

I tried calling the number several times but the operator came back to me saying the number did not exist. So I decided to reply to the text message instead"
If this is a joke, I would like it to stop as it is no more funny"
Scared to death as to what expect., I put the phone in my blazer pocket and told myself that it was all a joke and I was going through an extreme case of paranoia
My office had decided to celebrate TGIF at a restaurant called TGIF located in the city. I had never been there before so I was pretty excited to go party. Also, looking at all the drama and brain exhaustion I had put myself through, a couple drinks is just what I needed. I was having a good time, chatting, drinking and laughing with the colleagues when I felt my phone vibrating in my clutch purse. I decided to ignore thinking it was Jude telling me to come home.It was precisely 10:00pm and personally I felt it was too early to call it a night. But the vibrating was persistent, so I stepped out and took out my phone ignoring the caller ID
"Jude, the party just started now" I whined over the phone without waiting for a hello
"And I just got started" 
Click.
"Hello!" I started to say, but the phone had cut off
Friday, 8th May 2009
Please reload