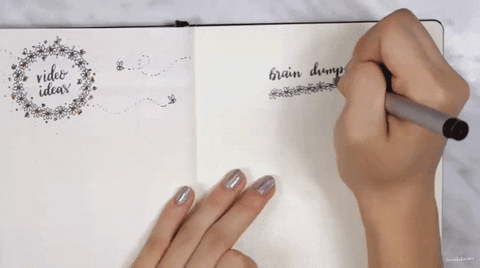 THE BEGINNING OF THE PERFECT END – ASHLEY'S WORLD
OMG! I haven't written in you in almost two months. I am so sorry. I got caught up in the activities thrown to me by this thing called life. Like literally I have been living the LIFE these past few months. I am not sure what to ask for again. 
Everything has been working out really fine you know! I recently started dating this awesome guy (Jude) and he is everything I wanted in a guy. My life is perfect! 
Asides from the weird text messages I keep getting though! 
"You are my best friend". I have only one best friend 
"Did you get my gift last night; I sent you flowers"; but it was my best friend (Priscilla) who sent me those flowers for my birthday. 
"I know what you did one summer in the cabin. Remember Kelvin?"; Erm, yeah only my best friend again knows what happened. It was a threesome anyway and we were young and stupid 
"I know things you don't know" 
Ok now this text messages are starting to freak me out, so I block the number; I don't need such negativity in my already perfect life. 
Jude gets me a puppy and I name him Pup. The kind that remains a puppy-till-they-die kind of puppy (my fav). I am super ecstatic you know. I really love this guy; it's like we have known each other in some time past; He just knows what and what I love. PERFECT 
Everything is perfect until I want up this morning and see Pup by the door of my bedroom staring at me with dark eyes. Actually, I don't think there is anything in his eye sockets. 
Friday, 17th April 2009
Please reload