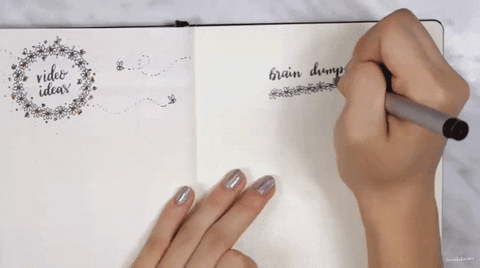 HAPPY MOMENTS – ASHLEY'S WORLD
Bimpe died last week Friday from food poisoning. When I think about it, she deserved whatever it is that she got and then I'm like why would I think that. Anyway, she is not my concern.
My week has been going great actually since the breakup. I got a job interview on Monday from a top Oil and Gas company which I never applied to; then I got the job that same day as a Senior Consultant. Guess the annual gross? N15million naira which is about N1m per month (after taxes and all that other stuff have been taken out). I start next Monday.
Thank you "ex-boyfriend" for the breakup
On Wednesday, Coscharis motors delivered a Mercedes Benz to me with a big bow wrapped around. For one second I thought, it must be my birthday and this is an early gift. The car came with a card and it read
"Congrats on landing the job. Now it's time to drive like a BOSS"
I guess it's part of the perks of working at an Oil & Gas company.
What more could I ask for. Again than you "ex-boyfriend"
I have forgotten about Bimpes' death. She is not my concern anyway; why should I be concerned?
Ex-boyfriend messaged me "I miss you, let's talk". NIGGA BYE!
Then I get a message early this morning from that unknown number
"Life couldn't be sweeter, RIGHT?"
It's not a scary message now. Besides it is just a message. So I reply
"Damn right!"
Friday, 13th February 2009
Please reload