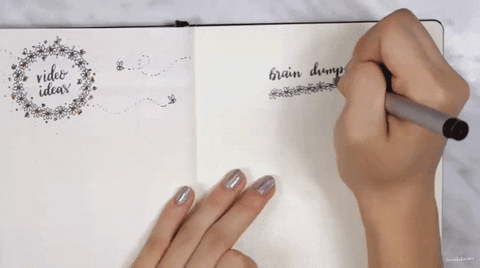 THE UNEXPECTED – ASHLEY'S WORLD
I told you that my boyfriend who I had planned to spend the rest of my life with was cheating on me with a girl – Bimpe. He told me she was his "bestfriend"
We dated for 2 years. We planned to get married. But I caught them in the most compromising position – I will let your mind create the picture.
Oh I wanted to kill her. I actually wanted to kill both of them. Better still, I want to kill them. How could I let them live happily ever after on this earth when I was still very much alive; in the same country; in the same state!
I walked away; like a mature person.
I decided it was time for a change; so I changed my phone number, bought the latest iPhone, bought couple of dresses and shoes to go with. I was ready for the single life and I was hitting it with a bang.
Everything was going fine until I got an iMessage from an unknown number two days after I got my phone
"Hello Ash! I see you have upgraded everything about your life, however there are some loose ends and I will fix that"
HUH! What a creepy message. I deleted it.
My phone just rang an hour ago. Bimpe is dead and her cause of death: Food Poisoning.
I am glad for her :)
Friday, 30th January 2009
Please reload