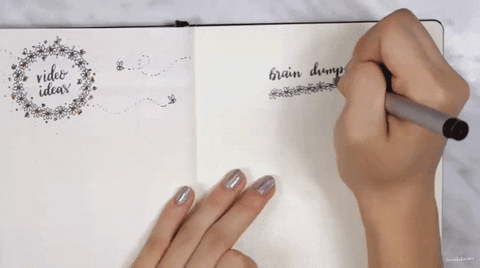 WE BROKE UP - ASHLEY's WORLD
I missed last Friday's post and I sincerely apologise for it. I have a lot to write about because i believe I had an eventful week.
I thought of something or rather I have found the girl my boyfriend has been spending time with. Her name is Bimpe and I do not like her. Bimpe has a boyfriend but she won't leave my boyfriend alone. 
I have warned my boyfriend to stop talking to her but he always gives me the "We are just friends excuse". Seriously!!!!????
I need you to tell me if his reason makes sense...
"Everything really started about six months ago. He started growing distant and I spoke to him about it. His response "You complain a lot, you need to chill". OK! How can the person I want to marry just tell me to chill??
The cold answers continued.
The one word responses
The delayed replies
The lies
The pictures
The unreachable phone calls
The never- calling "I will call you back"
Does it make sense? NOPE
So I got tired and planned to poison this babe! That way I would have him for myself. RIGHT?
But its never that serious. 
So today, I broke up with my boyfriend of 2 years and I told him "NIGGA BYE"
Friday, 16th January 2009
Please reload