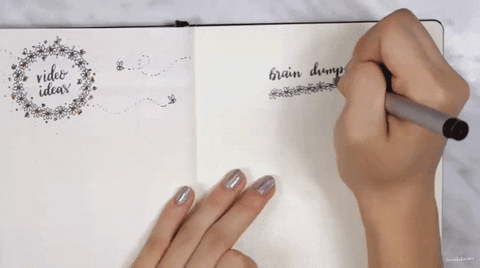 ASHLEY's WORLD
I am so sorry I forgot to introduce myself last Friday, my name is Ashley and welcome to to a broken series of my un-lived life.
One day passed and I still did not set eyes on my boyfriend. I do not know why he is avoiding me or maybe he is playing hard to get. Why would my boyfriend play hard to get. SIGH.
I miss him already and my heart actually aches when I think about him and everything else that has happened between us. But there is this thought in my head saying that I am not the one for him and it bothers me a lot.
Will I tell him? NOPE. Why? Because I must be the girl for him. I just have to be the one. I am a 27 year old girl, living in a pretty decent lifestyle with her parents on the island; there is no way this "boyfriend" of mine is leaving me hanging.
I love him :)
And that is not a threat. We are getting married.
Sunday, 4th January 2009
Please reload