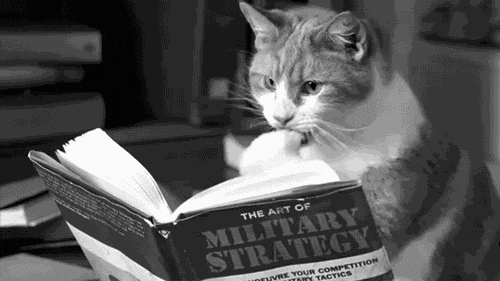 If your life was a book, what would you call the title?
Mine would be A Lady of Many Tales. I think it is because I am a story teller and I am pretty sure my future kids are going to have to do a lot of listening (LOL)
So I have decided to write short stories or rather a book in short stories. I am not so sure how it would work but I really hope there are people out there that are willing to read and follow these BOOK OF SHORT STORIES with me.
I plan to make it a mix of everything i.e. love, lust, pain, depression, faith, hurt, anger and happiness.
These stories will be posted every Friday and I am really excited about this journey. I hope you enjoy them too.
When memories are written down
thoughts are penciled
ideas are jotted
Pain and Sorrow are poured out
I feel better
and it works every time
(Olayinka 2009)
ENJOY!
Please reload